Sony has just released the Xperia Pro-I, let's dive into some of it's features, which spoiler alert is mainly about the cameras on the back!
This is not a cheap phone, if you thought that when the iPhone X reached £999 that we couldn't go higher, then you are wrong. Sony's Xperia Pro-I is £1599, and for that money you are going to want the best of the best.
Let's brush over some of the features on the phone before we get to the main event, the camera.
So the Xperia Pro-I has a 6.5 inch, 120Hz, 4K, 21:9 screen. Now all this is essentially the best of the best. 4K means it high resolution so you can still watch your crispy YouTube videos, 120Hz means when you are scrolling, you text will be sharper and smoother.
The screen also displays 10 bit colour, in simpler terms, it displays more colour than most other phones meaning pictures and videos look more true to life.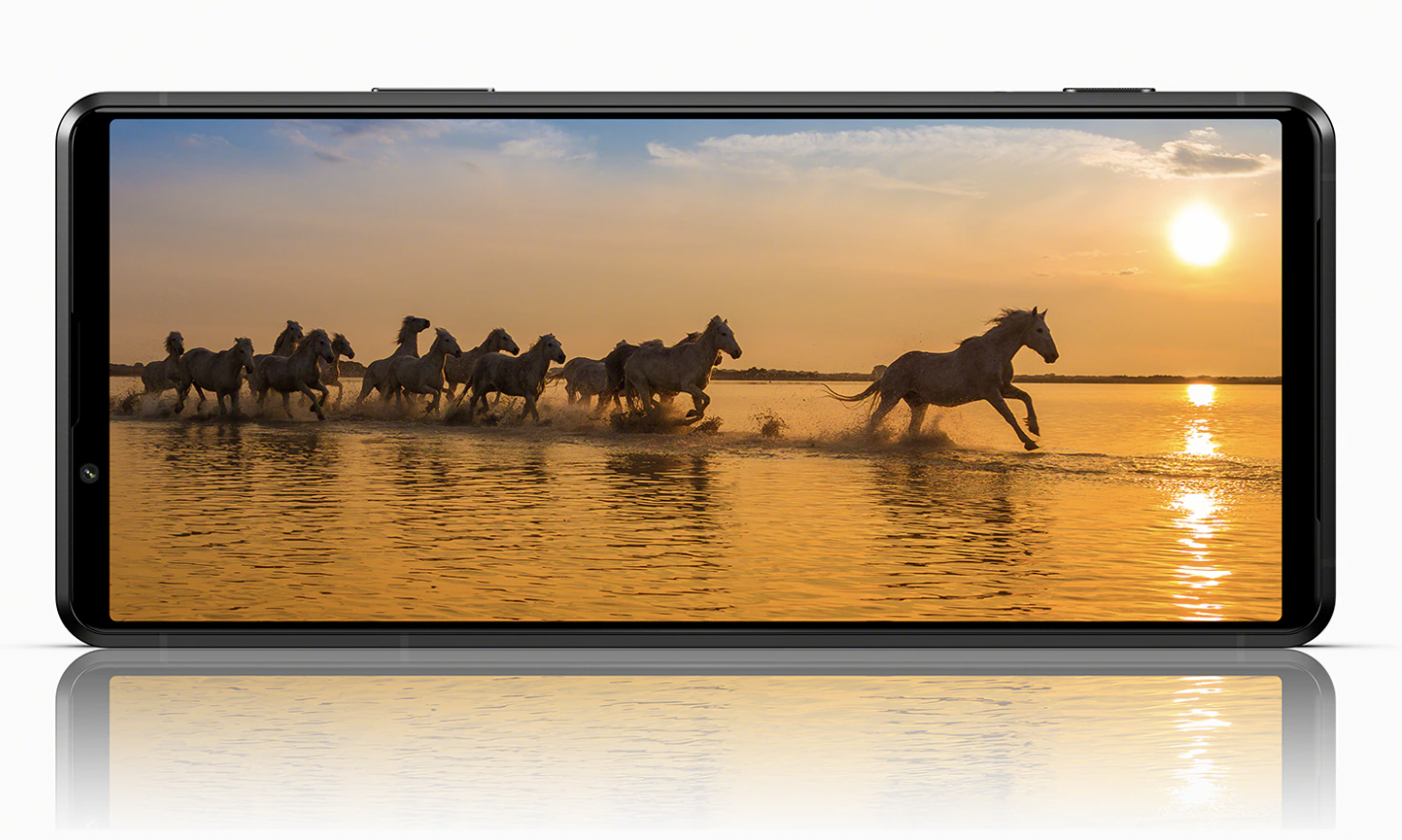 Unlike most other flagship phones that are being release it does actually have a 3.5mm headphone port. Perfect for low latency music or phone calls. Defiantly a unique selling point.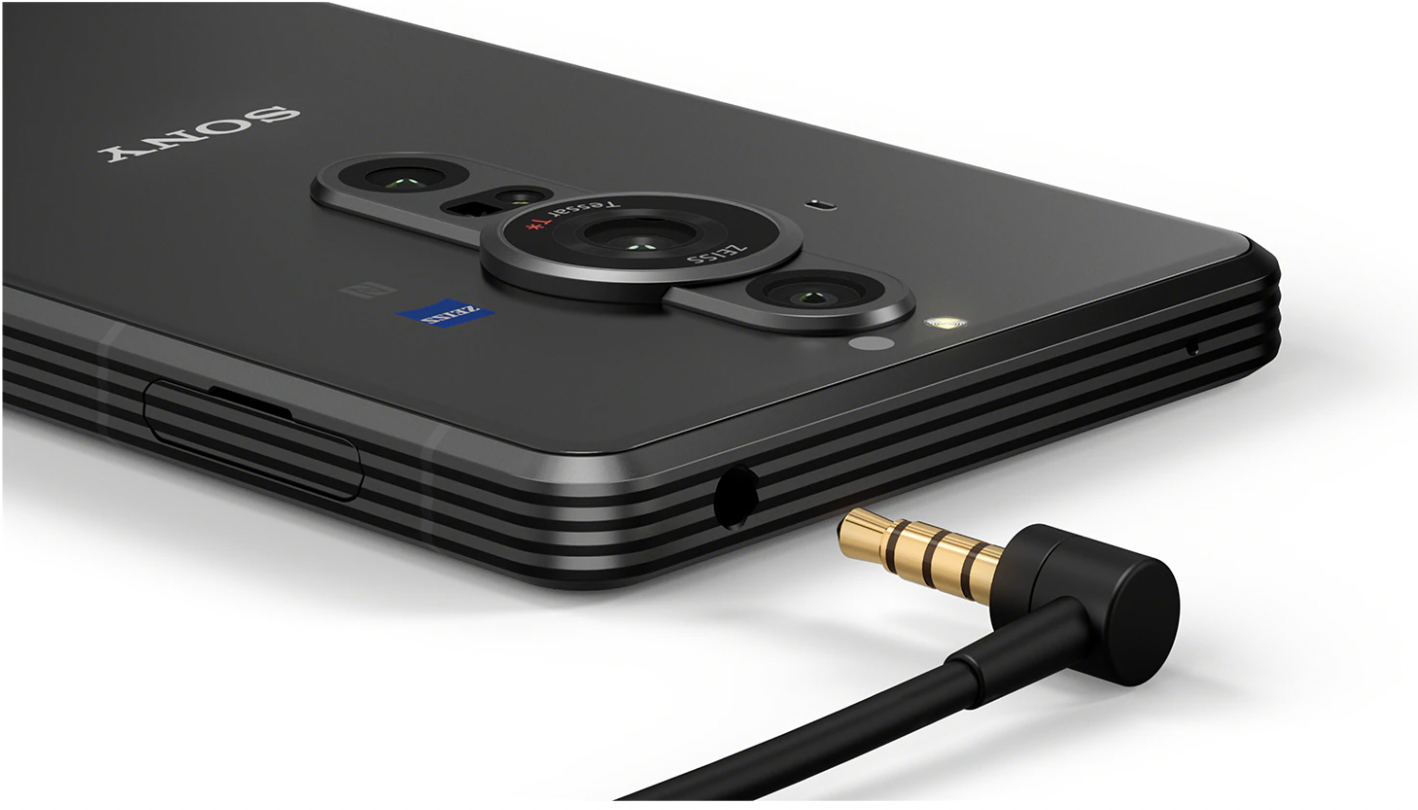 The Xperia Pro-I also has a mode called game enhancer. Sony say it will "
Improve gameplay with superior touch response, speed and frame rate. Share screenshots or video clips of key moments.
" Sounds interesting, and it will also block notifications so you don't have to worry about being interrupted.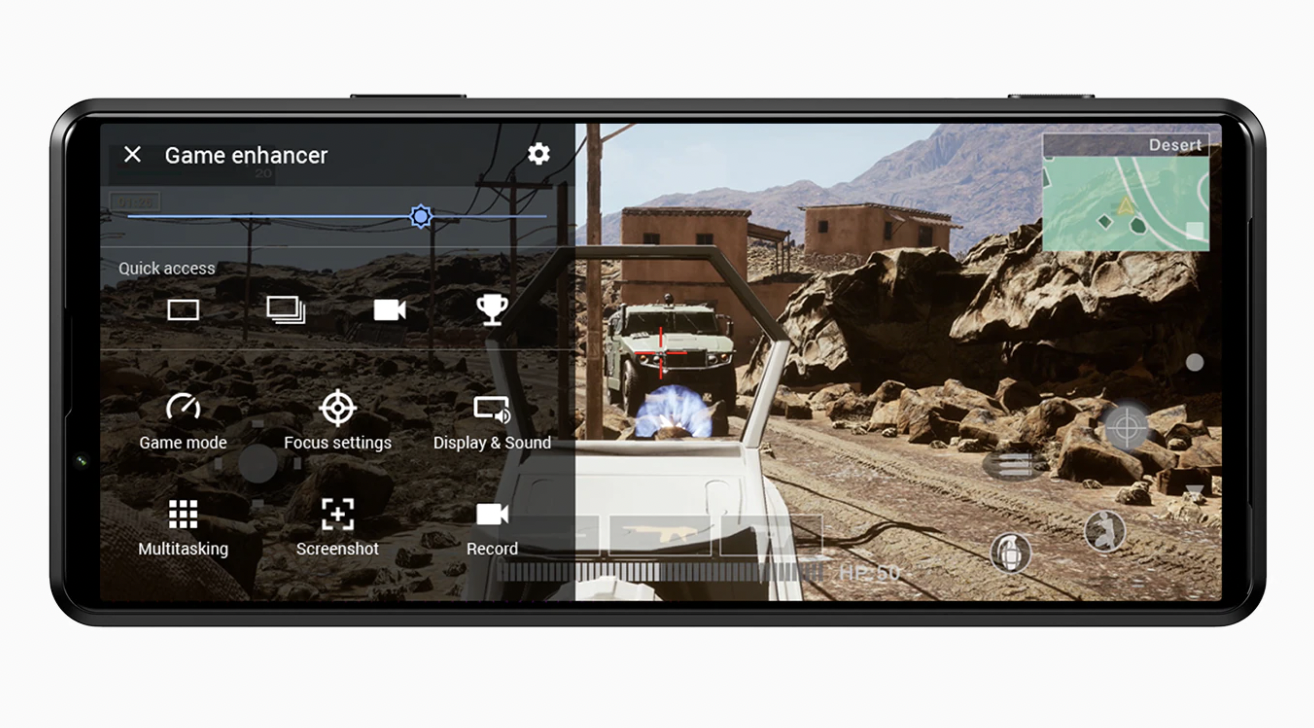 Now let's move onto the cameras around back. There is three cameras on this Sony Xperia Pro-I, a 16mm, 24mm and a 50mm, all at 12MP. The main shooter (24mm) is where the magic is. It has a massive 1 inch sensor, this is good for a lot of things.
For a start it is alot better in low light situations as there is a bigger area for light to hit now, it is also great for creating blurry backgrounds, but thankfully this lens also has a variable aperture so you can get the shot that bit sharper.
Something that is really impressive in Sony's mirrorless camera line up is that autofocus and tracking. Well i'm happy to see that this has also made an appearance in there Xperia Pro-I. With 90% of the frame covered with AF points you will get more accurate focus on your subject and ultimate get less missed shots.
There is so much more about this camera that Pro's will also love, with full adjustable settings so you can be assured you get the right shot, and eye auto focus to make sure the face is pin sharp.
I hope you enjoyed reading all about some of the features of Sony's new Xperia Pro-I.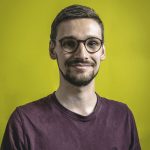 Mark Holmes
Mark is our Product Marketing Specialist with a background of 7 years in marketing. When not researching about the latest tech gadgets to make his life easier he is most likely watching Formula 1.
The post
Sony Xperia Pro-I, Phone or Camera?
first appeared on
Mobile Fun Blog
.
Continue reading...